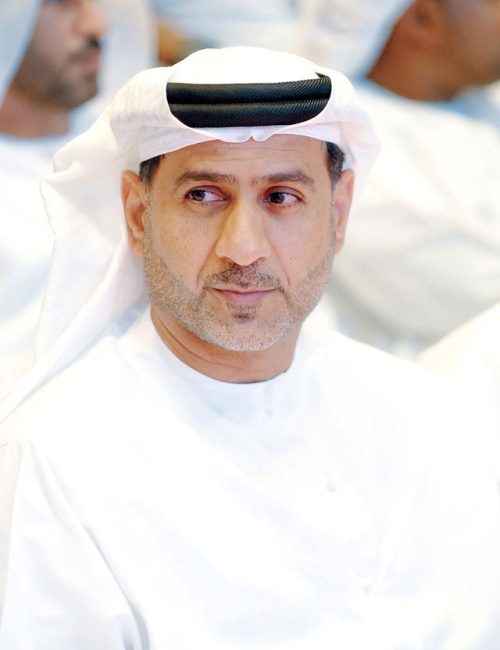 Ju-Jitsu martial art has spread throughout Asia and is still gaining popularity among people of all ages owing to its positive impact on one's physical, intellectual and social advantages that its practice grants.
Performing Ju-Jitsu has motivated and encouraged individuals to unite under the Ju-Jitsu Asian Union (JJAU) towards one common passion, to encourage further the growth of this combat sport.
The Asian Games acquired a significant impact on the growth of Jiu-Jitsu, leading to the establishment of new federations across Asian countries.
The Jiu-Jitsu Asian Union has been rising since 2013 due to the increased number of top-rank competitions around the continent.
We work towards encouraging as many countries as possible across Asia to participate and organize competitions to accommodate athletes with opportunities to compete and magnify the reputation of Jiu-Jitsu all over the continent.
Our mission is to unite Asia under our union by implementing our effective leadership and evolved motives.
The key to our growth is our visionary contemplatives, as we aim to accelerate in the community of Jiu-Jitsu and rise with the support of our federation, championships, players, and their ambitions.
We aim to ensure that all our goals are tied to our vision and mission, and make it our purpose to achieve them.
We aspire to host as many significant events around Asia with the contribution of numerous federations and focus on attracting more countries to unite under our union.
We look forward to your support along this journey. Whether as participants, contributors, or spectators. Ju-jitsu is a sport that welcomes all.