To be compliance with The World Anti-Doping Code and meet the Olympic standards, Ju Jitsu and other sports shall follow the Anti-Doping rules, since 2018 we have made education in Anti-Doping possible for all. The Anti-doping rules and their international standards are mandatory. To avoid consequences or rule violations Ju Jitsu provides education as per the rules.
Through Anti-doping programs, we maintain the integrity of sports in terms of respect for rules, other competitors, fair competition, a level playing field, and the value of clean sport to the world.
The purposes of the Ju Jitsu Anti-Doping are to help Ju Jitsu members experience first meet with education not testing to be compliance with WADA, Olympic rules, and their standards.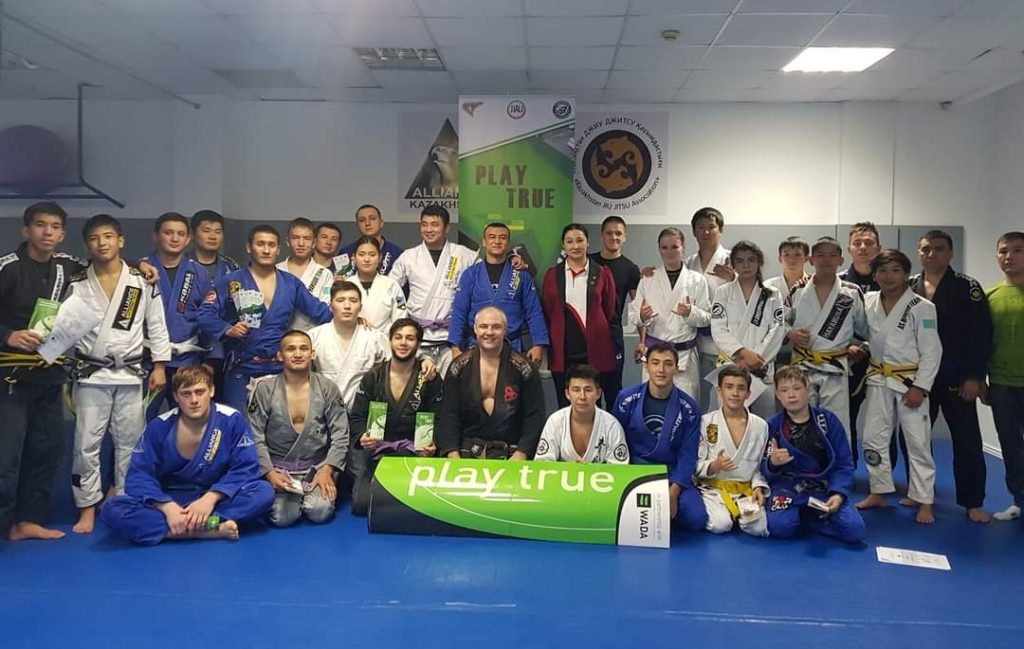 Doping and its components include many if you found doing it and face a ban side effects:
Physical effect
Psychological wellbeing
The Reputation
Financial consequences
And other
Note: not knowing is not an excuse, always remember the strict liability. The facts – what you need to know.
It is not simply the detection of a banned substance in a sample that can result in an Anti-Doping Rule Violation (ADRV). There are 11 ADRVs that can result in a sanction, and these are not only applicable to athletes, seven also apply to a coach or athlete support personnel.
If you believe you have inadvertently doped then you must be able to prove that fact, demonstrating that you were either not at fault or intending to cheat. That is not always easy to do.
If face a doping in your body and face a ban the side effect will be as followings:
For Anti-Doping Rule Violations of presence or use of a prohibited substance, the basic rules are as follows:
If you intended to cheat and tested positive in any substance, the period of ineligibility is four years.
Or two years, if you can fact you had no significant fault or negligence. Where the ban period may be reduced by up to a maximum of one year.
If the violation with the contaminated product or a specified substance, where you can demonstrate you had no significant fault, ineligibility. The ban may range from two years to a reprimand.
If you can fact you had no fault or negligence, the period of ineligibility may be removed.
The multiple Anti-Doping Rule Violations may increase the sanction.
For some Anti-Doping Rule Violations, the penalty can be a life ban from sport.
Including physical and mental side effect may various depend on what you used.
For example, steroids (prohibited at all the times) may include following side effects:
High blood pressure
Acne
Muscle weakness
Mental health problem
Glaucoma
Diabetes
Nausea
Mood swings
Corticosteroid turn down your immune system
Eye problem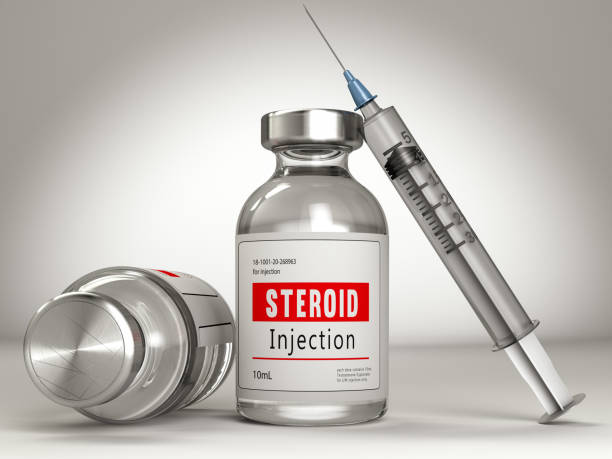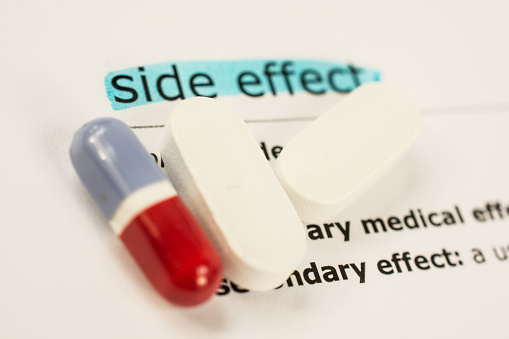 Diuretics and masking agents (prohibited at all the times):
Impotence
Muscle cramp
Dehydration
Headache
Dizziness
Skin rushes
Biochemical changes
Other
Or, narcotics (prohibited in competition):
Physical dependence
Nausea
Vomiting
Slowed breathing
Drowsiness
Depression
Death
And other health side effects.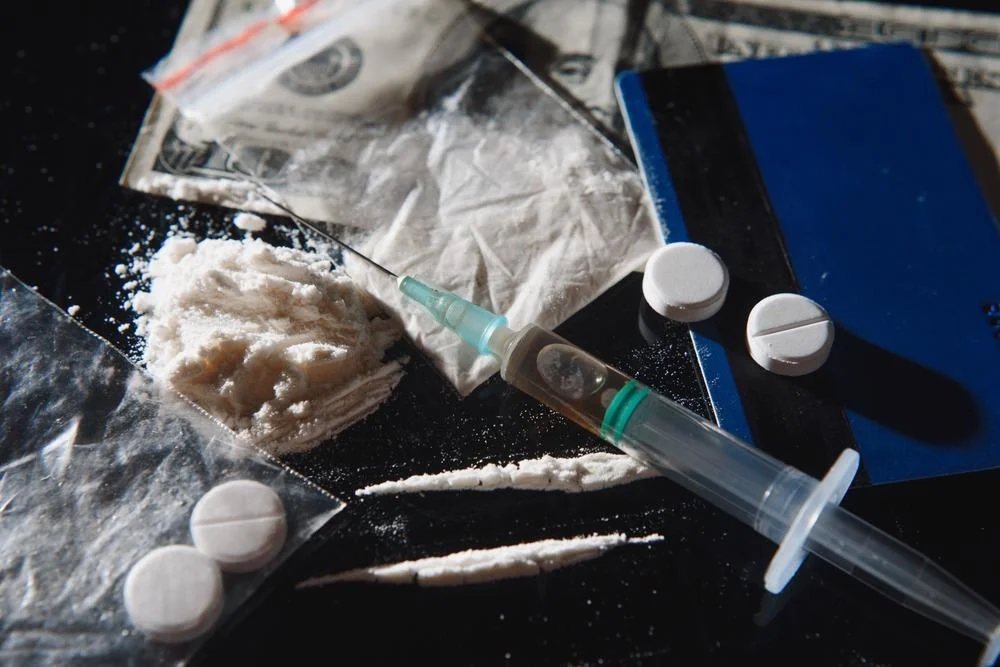 Make sure you stay up to date with Anti-Doping topic to prevent doping. Also make sure about any supplements you may take.  Do not hesitate to ask for help if you're under pressure or having health swings, there are always alternatives to keep your health and reputation sporting career clean.
About Ju Jitsu Anti-Doping
Firstly, Anti-Doping education in Ju Jitsu sport started in 2018 continuously created first committee in Ju Jitsu,
JJAU Anti-Doping education committee and education plan:
Chairperson: Ms. Leyla Kuliyeva- Turkmenistan
Members:
Dr. Uksy Mallik – Pakistan
Ms. Davlatzoda Temirbeki- Tajikistan
Ms. Alexandra Hovan – Australia
Mr. Amit Arora- India
The Slogan " Think Green… Keep Ju Jitsu Clean"

Has been created, approved and reserved the rights in 2018. (Copyright@JJAU)
The slogan promotes a positive message to clean Ju Jitsu and spirit of sport.
Email: Anti-doping@jjau.org
Education Plan
Certification and Partnership
Video Tutorial