Workshop on Doping Risks and Updates from WADA on the sidelines of the Asian Jiu-Jitsu Championship in Thailand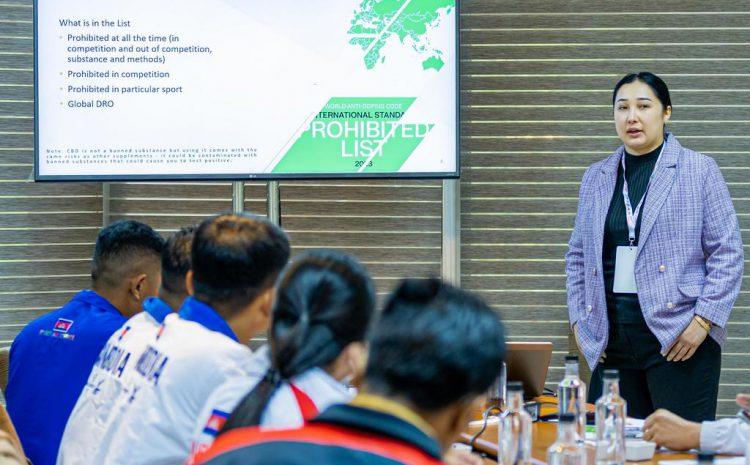 Bangkok, February 24, 2023, This morning, the Asian Union held a workshop for coaches, team doctors, and athletes on the risks of using performance-enhancing substance, the procedures for taking samples, and reviewed the latest list of prohibited substances issued by the World Anti-Doping Agency (WADA). The workshop emphasized the need for athletes who are selected for testing to comply with the procedures and undergo the necessary examinations.
The organizing committee in Thailand, in coordination with the Asian Union, completed the preparation of the competition hall after the arrival of all delegations. The competition will be held simultaneously on three mats and will be broadcasted on several TV channels, traditional and modern media outlets such as newspapers, magazines, agencies, TV stations, websites, and various modern platforms. Today, the President of the International Union, Panayiotis Theodoropoulos, arrived in the Thai capital Bangkok to attend the championship competitions.