Team Philippines bets haul four golds, two bronzes in Asian Jiu-jitsu tiff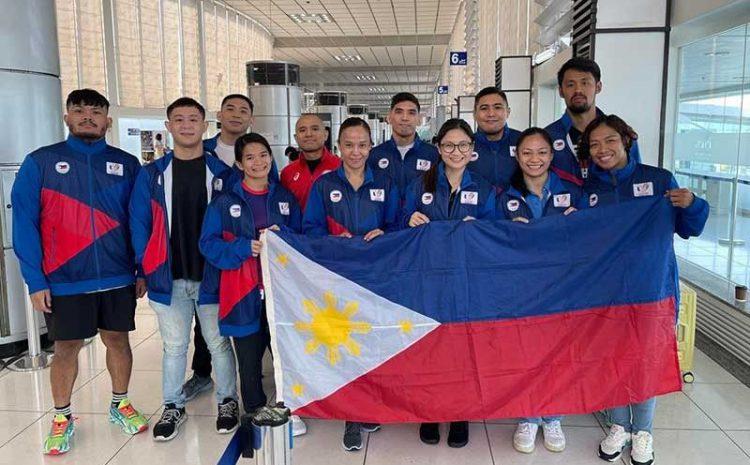 The Philippine Team brought home a total of six medals at the just finished 7th Asian Jiu-Jitsu Championship in Bangkok, Thailand, placing them in fifth position overall in the standings following the competition with 28 competing nations.
The slender but mean contingent from the Philippines, led by world champion Meggie Ochoa, jumped to second place in the Jiu Jitsu discipline by winning four gold medals and two bronzes.
Ochoa herself won gold in the female -48kg competition while Kaila Napolis ruled the competition in -52kg. National team stalwart Annie Ramirez added to the haul as she won the -57kg competition and Dylan Valmores completed the all-female gold medal haul for the Philippines in the +70kg category. Marc Alexander Lim and Andrea Lois Lao sweetened the country's medal haul with two bronzes in the male -69kg and female -63kg categories, respectively.
The 14 gold medals in the jiu jitsu competition were split among only five competing nations, making the Philippines one of just two nations to win multiple gold medals.
UAE won the most medals overall with a total of seven gold, five silver, and four bronze.Korea, Jordan, and Bahrain each received one of the three remaining gold medals, which were then divided among them.