JJAU general secretary calls for Asian Youth Championships host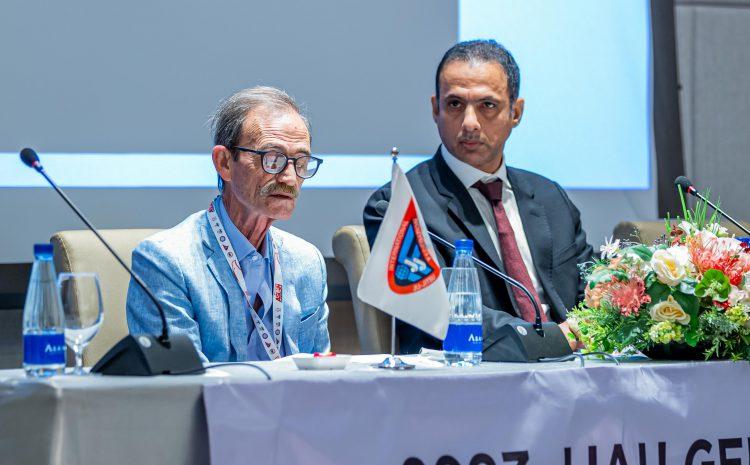 Ju-Jitsu Asian Union general secretary Fahad Al Shamsi has made a call for one of the body's member federations to step forward as host for next year's inaugural Asian Youth Championships.
The Emirati official is determined to make ju-jitsu one of the most popular sports on the continent and believes increasing engagement with younger athletes is the way forward.
"I think we are lacking competitions for youth and if we want to keep operating at a high level we should look to host more," Al Shamsi said here at the JJAU General Assembly in Bangkok which was staged alongside the Ju-Jitsu Asian Championships.
"This is also one of the values of the sport.
"We are going to take care of our new generation.
"We want to be in the top level of sport, we should look to the new athletes.
"If we want to show that ju-jitsu is the main sport on the continent we should be sure that our new generation is at a high level.
"This is our new vision in Asia."
The JJAU aims to elevate its youth athletes and competitions to the same level as its adult events in importance.
In addition to the Ju-Jitsu Asian Youth Championships, the organisation is looking for hosts in three more events set to take place next year.
The flagship continental event to follow on from the seventh edition here in Bangkok needs a host.
Then the JJAU intends to hold two camps, one in summer and one in winter, in 2024 which also need a member federation to step forward and make a proposal for the hosting rights.
All of these also have an application deadline set for June 30 of this year.