General Assembly on the sidelines of the Asian Jiu-Jitsu Championship in Thailand.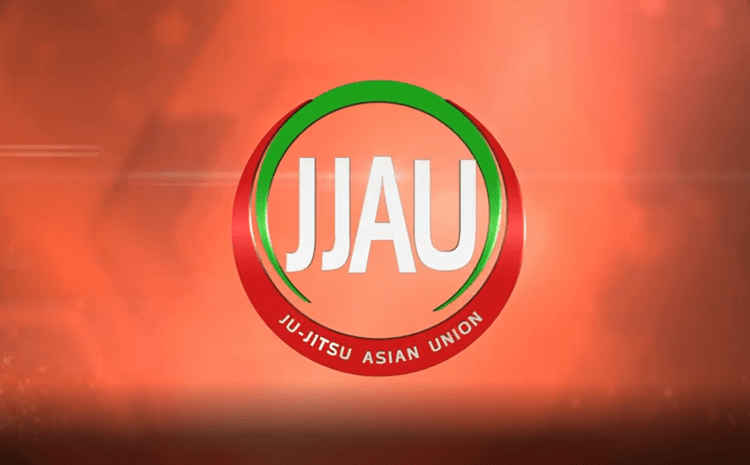 Bangkok, February 24, 2023 The Asian Jiu-Jitsu Union is expected to hold a general assembly on Sunday on the sidelines of the 7th Asian Jiu-Jitsu Championship to review and adopt a number of recommendations and decisions. During the assembly, His Excellency Abdulmunam Al Hashemi, President of the Asian Union, will deliver a welcome speech via a video, greeting everyone and calling for more effort and work to promote and develop the game, create better means to support players, detect talent at an early age, and expand the game's base to reach all corners of Asia, especially after the continent has gained a prestigious position among different continents of the world in all fields.
Panagiotis, the President of the International Union, will also give a welcome speech, followed by a report from Fahad Ali Al-Shamsi, the Secretary-General of the Emirati and Asian Unions, in which he will review the annual report of the General Secretariat, the reports of referees and doping, and then a vote will be taken on the recommendations and decisions in the agenda.